In this session, we review five case studies of RBI programs that have been delivered over the past ten years. We examine how facilitating the alignment of work processes, technology with the owner operators, partners, and subcontractors achieved unstoppable momentum toward early time to value and ownership of the RBI program.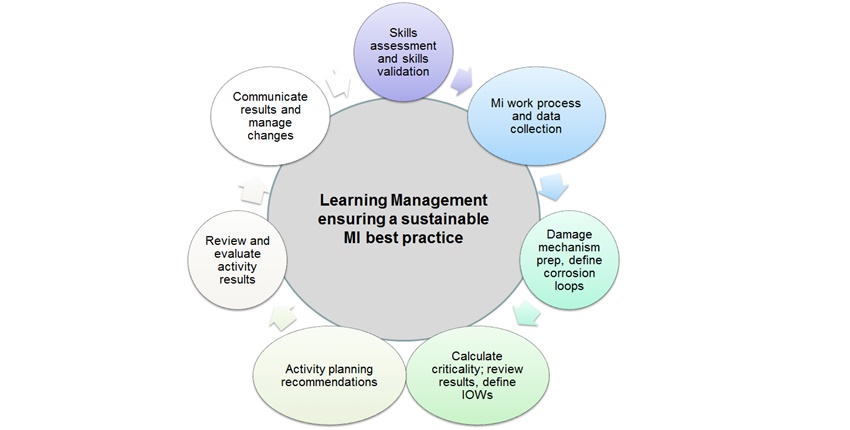 "None of us is as smart as all of us"
- Ken Blanchard, The One Minute Manager.
We will answer two simple yet very critical questions regarding sustainabilit during the seminar:
How can we successfully transform ourselves to an enhanced safety and performance culture, crucial to becoming an effective, compliant and reliable operation?
How will we deliver this new program enabling our MI personnel to embrace the new processes and procedures and develop the discipline and effective behaviors to utilize them in all circumstances?