Our learning management approach to sustained asset integrity performance assures the successful transfer of critical knowledge during each phase of your project. Complementing our approach, AOC shares information about the delivery of hundreds of successful RBI projects through case studies and white papers that have been published at reputable venues, including API, NFPA, AFPM, AiChE, NACE as well as Meridium User Conferences.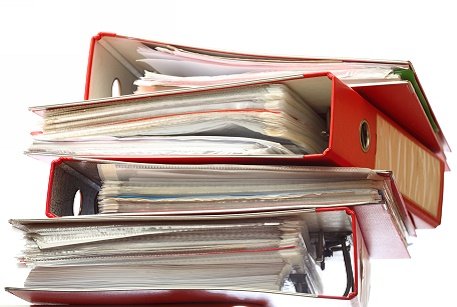 Our case studies show how the following goals were achieved from a most important perspective - YOUR PERSPECTIVE:
Ensure a safe, reliable and compliant operation
Improve asset availability while reducing operating costs
Extend the life of aging assets
Solve the problem of islands of data
Capture the asset knowledge of retiring workforce
Sustainable business strategy for operational excellence
Case Studies
---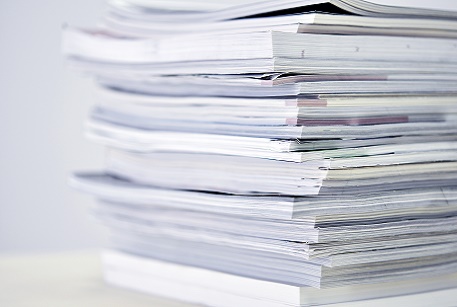 Our consultants provide thought leadership in many areas of asset integrity and asset performance management. From developing the base resource document for what today has become API 580 to writing corporate risk policies for major refiners, petrochemical and chemical manufacturers, our consultants continue to produce hundreds of successful and sustainable risk based inspection programs. We have also taken the time to work with Owners to co-author many publications summarizing these successes. Therefore please take a moment to review some of the publications herein that were presented at reputable venues such as NPRA, NACE, AIChe, CCPS and API as well as user group forums for Meridium and Lloyd's Register Capstone to mention a few.
Publications
---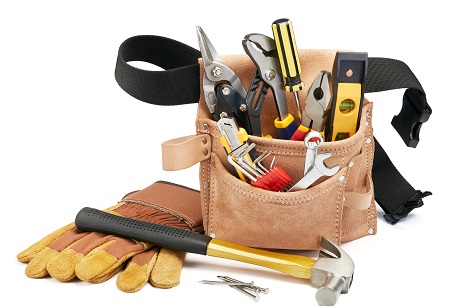 Over the years, the consultants at AOC have developed a variety of tools to support our clients and the work we do for our clients. Ranging from simple to sophisticated, these tools simplify many tasks common to Mechanical Integrity and Risk Based Inspection. One of the ways we give back to the community is by sharing our combined knowledge and expertise. This includes making these tools available for use by industry professionals, oftentimes for free. We are constantly adding new tools and upgrading existing tools so be sure to check back periodically for the latest and greatest of what we have to offer.
Tools
---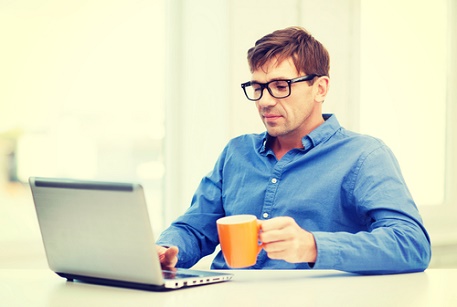 From breaking ground with the development of the base resource document for API 580 to writing corporate risk policies for major refiners and petrochemical manufacturers, AOC's consultants have provided thought leadership in many areas of asset integrity, asset performance management, and risk based inspection. Our blog provides a forum for our consultants to share industry insights, lessons learned, tips and tricks, and anything else pertaining to what we do. Check in frequently to see what is on our minds.
Blog
---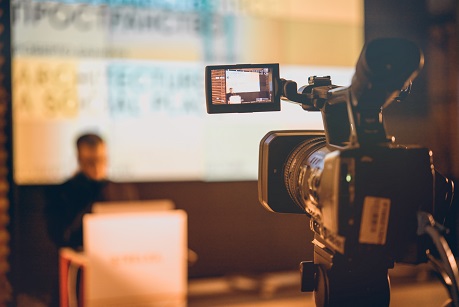 As part of our community and customer engagement, our consultants routinely create video content for various topics. Check here for anything from two-minute descriptions of our various services and offerings to longer, 20-minute presentations addressing a very specific topic in our industry.
Video