The Problem
Maintenance and Reliability are highly dependent on having accurate, consistent and compliant Asset Data. In addition, design, operating data and documentation are essential for effective, safe, and efficient asset integrity management. But owner-operators struggle to manage large volumes of unstructured information that resides in silos across the organization.
---
A Possible Solution
Many owner-operators have resorted to spreadsheets to pull the requisite asset data, work processes and procedures needed to take a systems view of reliability across multiple asset families.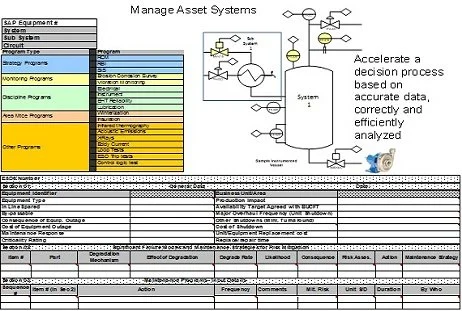 ---
A Better Solution
But it is the interdependencies and integrated results of managing this information that allows technology to facilitate good decision making, especially during an unplanned event and subsequent startup of a downed process unit.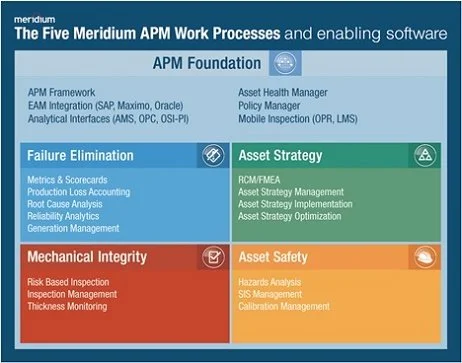 ---
The Delivery Model
In addition to GE APM (Meridium), AOC has teamed with Intergraph using their rule based technology, Fusion, to expedite converting the unstructured docu-centric world of the refinery or chemical manufacturing facility, to the data-centric world of Smartplant.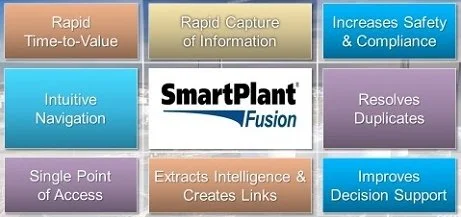 ---
And when dealing with disparate technologies and databases, we have teamed with Rolta and their OneView universal connector framework to provide enterprise integration capabilities to integrate these disparate systems using a Service Oriented Architecture (SOA).
The result is a simplified and expeditious methodology for delivering risk based asset management across all asset families.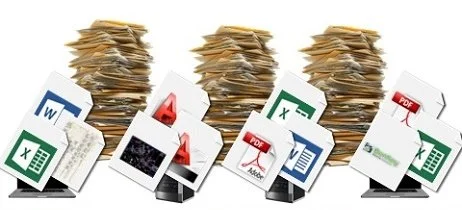 ---
The delivered Solution
It is your choice - we will show you:
how to get there
how long it will take
what it will cost
what the value will be to your company
how it will exceed your target Return On Net Assetes (RONA)
and
We will deliver the total asset integrity management solution
...as a spread sheet or as an integrated, sustainable asset performance management program. Whether you are in the early stages of design or a brown field site and/or enterprise looking to dramatically improve plant availability, we can deliver an integrated asset integrity management program across all your asset families. For more detail please contact us.