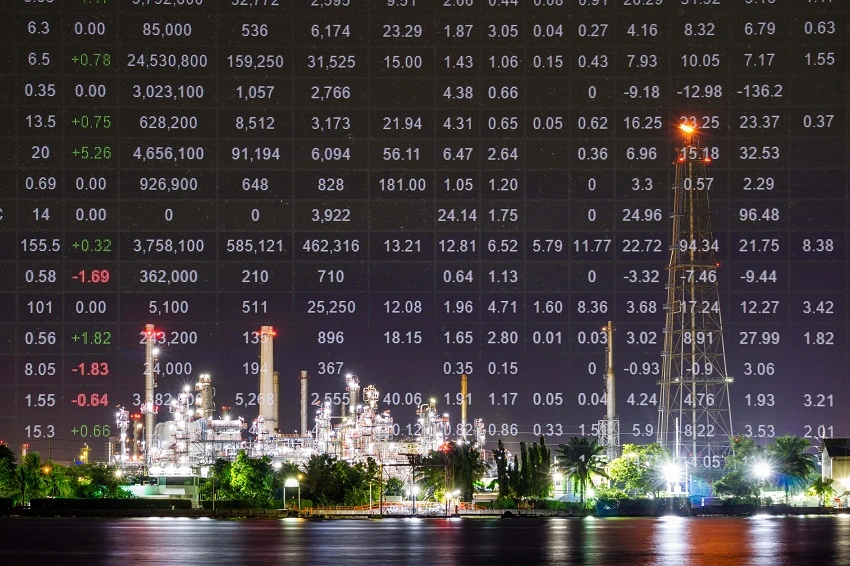 As someone who is just getting their feet wet as a risk analyst, as compared to many others in the field, the one thing that stands out in my eyes is the affect the data has on the outcome of your risk analysis. What you put in, you get out. Good in, good out! Bad in, well, what is the point?
A little background on myself: I have been in the Reliability field for over seventeen years and recently directed my focus towards risk and risk analysis. Everyday life has risk and we each judge it differently, but at the end of the day, we have all done some form of risk analysis. From driving your car on low fuel to wrestling with your children or friends, everything has a risk and it is up to you to determine if you're comfortable with it. This is especially true in today's refineries and industrial chemical facilities. As the industry grows and becomes more competitive, it is key to establish your own risk tolerance, analyze your current level of risk and then act to reduce risk as necessary.
The first project I worked on, while seemingly overwhelming at the time, taught me a lot about setting priorities. If you have the buy in of upper management, you will get the cooperation and quality data from everyone below. If you don't have their full commitment, the quality and cooperation is commensurate. AOC strives to get the buy in of upper management on all our projects. We want to provide an accurate, detailed, and repeatable level of risk to each client. Subsequently, from data collection to implementation, we ensure your data is as accurate as possible.
To determine true risk, you need to have the most accurate data available. From operating conditions, to inspection history, to maintenance, to materials of construction, data point accuracy is critical. When the data is accurate, we can give you a much more accurate level of risk on your assets. The less accurate or missing data, the less accurate the level of risk.
Let's use construction material and date in service as examples. If, for asset "A", you have a material of construction of SA-516-70 with a date in service of 1965, the corrosion rate for this asset will be determined by the Corrosion Specialist and assigned for the life of the asset. Let's say, for this material, the corrosion rate is .001 in. per year. That means over the course of the life of the asset, 53 years, you have lost .053 in. of your nominal thickness. This will elevate your risk, depending on the original wall thickness. Now assume that this same asset is actually SA-312-TP304L, with a date in service of 2015. As above, the corrosion specialist determines the corrosion rate to be .0005 in. per year. Therefore, over the course of the asset's life (3 years), you will have actually lost only .0015 in. of your original thickness. While there is still some risk, the impact is minimal. As a result of starting out with inaccurate data, you have just assigned a higher risk than appropriate and you may unnecessarily consume resources on this asset which could have been used more effectively to reduce risk on another asset.
Now imagine if, for example, the numbers were reversed. Suppose the actual construction material was SA-516-70 with a date-in-service of 1965 but, for whatever reason, you believed the construction material was SA-312-TP304L with a date-in-service of 2015. In this scenario you would believe you had a .0015 in. loss to your original thickness when, in reality, it is closer to .053 in. lost to your original thickness. In this scenario the asset would appear to have minimal risk when it, in fact, might have a much higher risk. The result being that you overlook applying resources to this problematic asset and run the risk of an unhappy surprise in the future.
This is, of course a simplistic scenario. In reality, there are many other factors besides material of construction and date-in-service that affect almost every part of risk. My intent is to highlight the significance of having accurate data. We frequently come across such errors in the data we work with.
While some risk analysis is better than none, it is best to have the most accurate information going forward. You're going to invest capital, as well as resources and time into this project. You might as well get the full benefit from the analysis by having the most accurate and inclusive data.