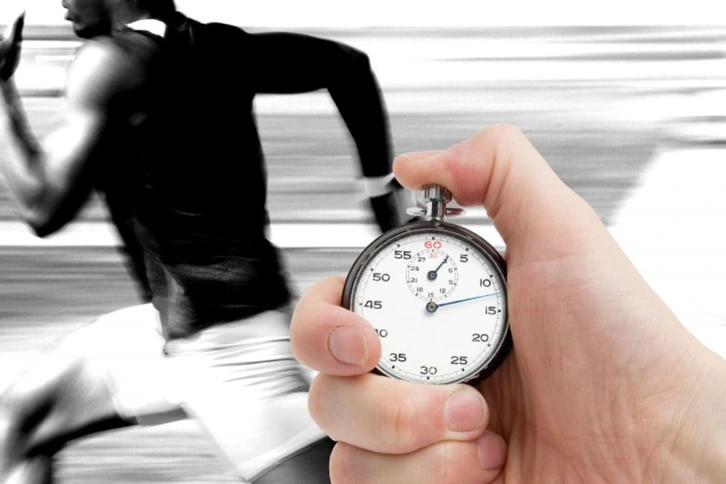 When a knowledge gap (I don't know something) or skills gap (I don't know how to do something) is identified, our "go to" solution is usually training. Send the team to class and they will improve!
When confronted with a performance problem, we may be tempted to throw training dollars at it in the hopes that it will go away. But training, in and of itself, is not always the solution. There are times when training may not be the solution to performance problems. Several examples are when members of the team lack motivation (don't want to do something), when they lack resources (don't have what they need to do something), or when training has not been effective (they still don't know how to do it).
So, if training is not the solution, then what is? Actually, training is an important part of the solution when your team has knowledge or skills gaps. But it is not the entire solution. Training (classes, online, on-the-job training (OJT), etc.) can help team members learn concepts and acquire new skills. However, just because your team has been trained doesn't necessarily translate to improved performance. How can you be sure that the new knowledge and skills are being applied on the job? How can you be sure that training results in improved performance?
Enter Skills Validation
Skills Validation is the process of verifying that team members are, in fact, able to put their training into practice. It is essentially saying to your team: "We have provided training to you, now show us that you know what you are talking about and know what you are doing."
Knowledge and skills validation is a process that usually follows training and involves assessing an individual's knowledge and ability to perform job tasks. Individuals that successfully complete this process are considered "qualified" or "competent".
The basic steps of a knowledge and skills validation process consist of:
Define your processes - If you don't have a defined process (procedure, flowchart, work instruction, etc.), how can you determine if an individual is performing a task correctly?
Select the right individual(s) - Does this person have the background, experience, and potential to be successful doing this?
Develop knowledge and skills - Provide training, opportunities for practice, OJT. This may include obtaining industry certifications.
Validate knowledge and skills - An assessor (someone already qualified on the task and trained/qualified to evaluate others) asks questions (to confirm knowledge) and observes the individual performing the task (to observe performance). Success and/or any gaps observed are documented. If the individual is successful, they are considered qualified on the task. If knowledge and/or skills gaps are identified, the individual can re-train or practice to close the performance gaps.
Organizations that perform skills validation in conjunction with training realize benefits in terms of performance, quality, consistency, and confidence. Skills validation confirms whether knowledge and skills are being properly applied on the job and provides individual feedback to close performance gaps. The practice forces you to define how tasks should be accomplished and measures individual performance against those common standards. Individuals qualified through this process have shown their leadership that they know what they are doing, boosting the team's confidence in itself. Leadership has confirmed that their team members know what they are doing, boosting leadership's confidence in the team.
In the context of Risk-based Inspection (RBI), AOC has been working with companies since 2014 to apply this process to evaluate and improve the performance of risk assessment personnel. If we can help you too, please contact us.